David Buchwald Endorsed by Westchester Assemblywoman Sandy Galef
Buchwald's Already Formidable Westchester Support Grows
LOWER HUDSON VALLEY, N.Y. -- New York State Assemblywoman Sandy Galef (D-Ossining) today endorsed Assemblyman David Buchwald (D-White Plains) in his run for Congress for New York's 17th Congressional District to succeed U.S. Representative Nita Lowey. A longtime public servant, Galef represents a large swath of NY-17, including the Towns of Cortlandt and Ossining; Villages of Briarcliff Manor, Buchanan, and Croton-on-Hudson; along with the City of Peekskill. With less than a month until the June 23rd Democratic Primary, and with voters already starting to vote by mail, Galef's support is a clear signal of Buchwald's continuing momentum and his position as the candidate with the broadest support across the district. 
"With our country and state facing serious challenges in the coming months and years ahead, we need substantive policymakers like David Buchwald now more than ever in Washington," said Galef. "I know we can count on David because I've worked with him in the New York State Assembly on critical issues facing New Yorkers. He's an experienced problem-solver and a Democrat who gets things done. I am proud to endorse his campaign for Congress because this is no time for a candidate who need on-the-job training -- this is the time for a proven leader like David Buchwald to pick up where Congresswoman Nita Lowey left off and deliver for the Lower Hudson Valley."  
"As voters are casting absentee ballots and making a decision about who is best to represent them in Congress, I am proud to have such an important Westchester voice as Assemblywoman Galef as part of this campaign's broad coalition of support," said Buchwald. "She is a strong advocate for her constituents and a thoughtful lawmaker, who I have had the honor of working together with for years. Together, we'll win this race and ensure that everyone's voice in Washington is heard."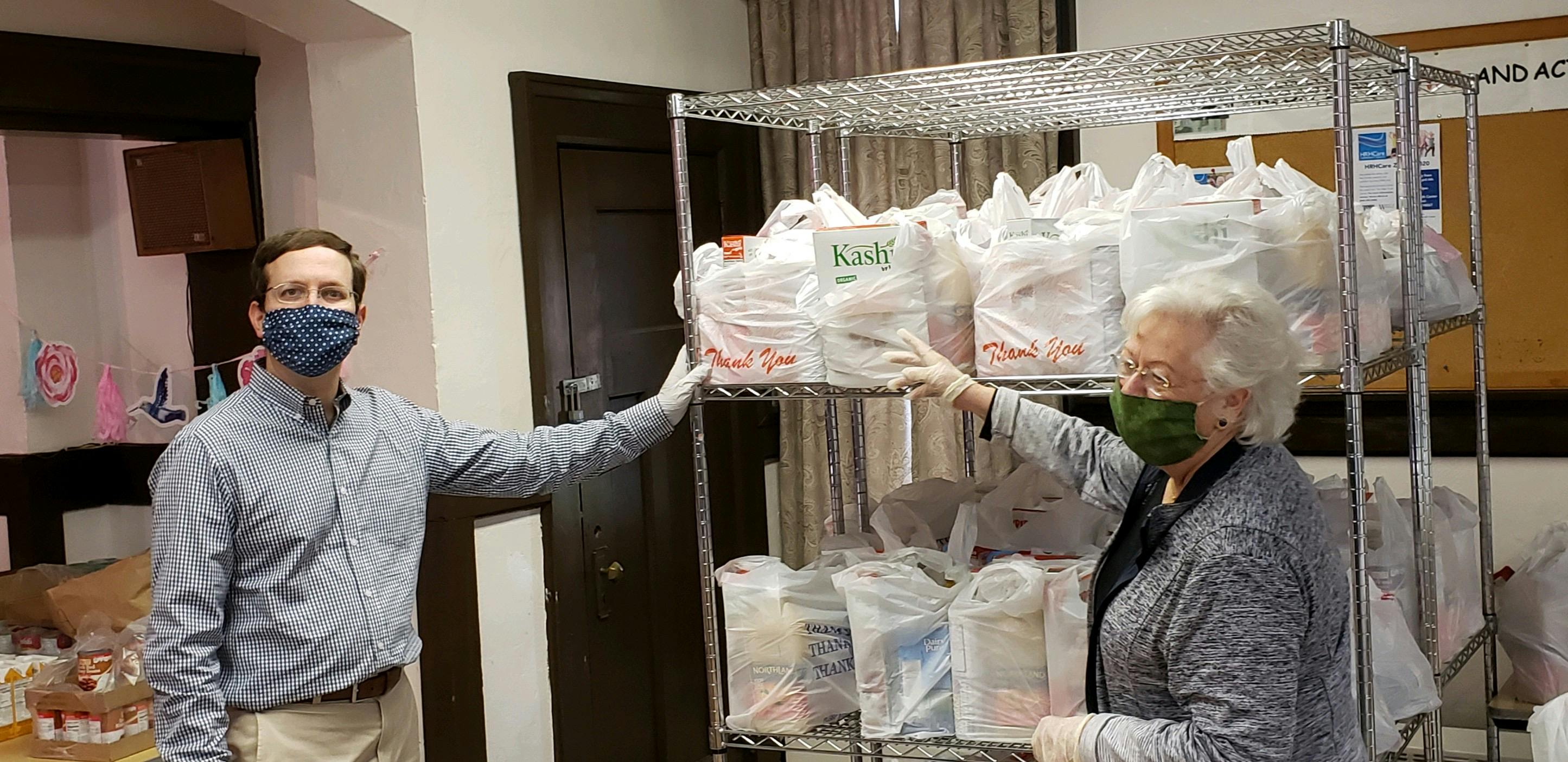 Galef joins a growing coalition of more than 70 groups and individuals supporting Buchwald, including the New York State Nurses Association, 32BJ SEIU, Communications Workers of America, New York State Professional Firefighters, Hudson Valley Stonewall Democrats, New York State Senator James Skoufis, multiple New York State Assemblymembers (Amy Paulin, Gary Pretlow, Danny O'Donnell, Victor Pichardo, and Nader Sayegh), Westchester County Clerk Tim Idoni, Westchester County Board of Legislators Chairman Ben Boykin, Former NY-17 Democratic Congressional Candidate and Westchester County Legislator Catherine Borgia, White Plains Mayor Tom Roach among dozens of local elected officials, and seven local Democratic Committees representing more than 55,000 registered Democratic voters.
Buchwald is in his fourth term as a member of the New York State Assembly and has passed 70 pieces of legislation that have become law. Last year, he introduced and passed the New York TRUST Act, which enables the U.S. Congress to request the New York State tax returns of top government officials -- a law which Donald Trump is now suing to block. Previously, he served on the White Plains Common Council, worked as an economics researcher on antitrust issues, and practiced tax law in New York.